A FAIRLY Good Time: Essentials for the Fair and Rodeo!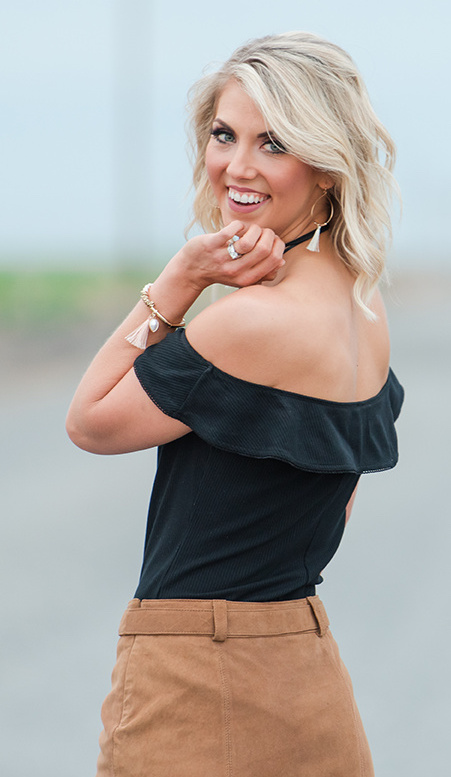 Watch my newest video to learn all the essentials for the Fair and Rodeo!
Well howdy ya'll, its time for the fair and rodeo to come to town! As summer winds down, the county fair is the perfect place for the kids, rides, a first date, animals, and of course, funnel cake!
The problem is though, how do you experience all the fun, keep your hands free for all the food and hanging on to the rides, but still look cute?
Today I am covering all your essentials for the fair and rodeo to keep you looking cute in the heat, riding the rides so you can take home the biggest stuffed animal from the dime toss.
Watch today's #trendytuesday to see what my must-haves are!