Sunnies for Every Style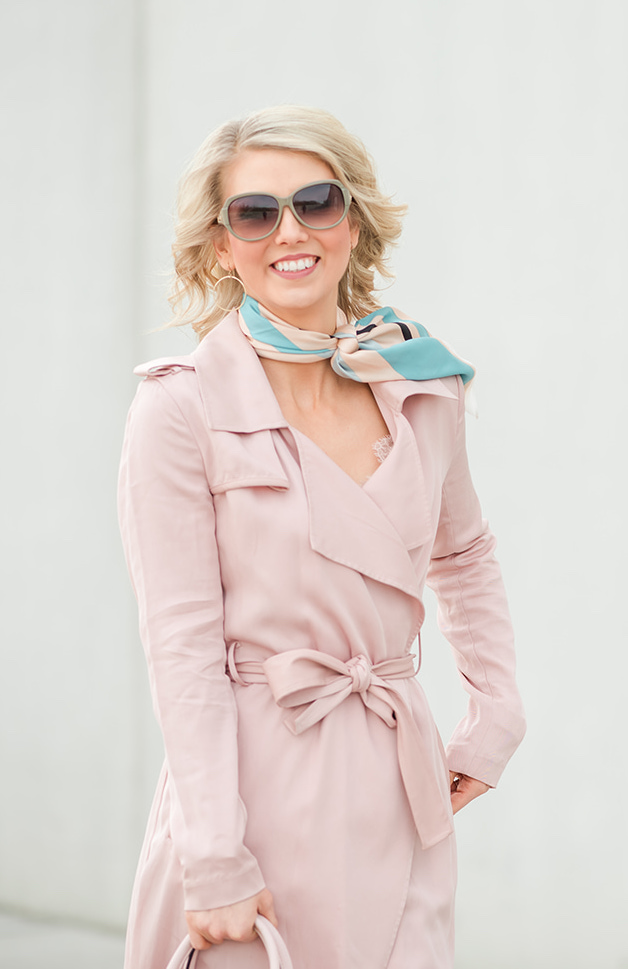 Sunnies are my favorite this summer!
Watch my newest video to learn about sunnies for every style!
Are you ready to throw massive shade around this summer? Don't worry, this kind of shade won't cause gossip or drama, but it might spark some jealously as you sport these fun sunnies around at the next baseball game or pool day with the kids.
Today is all about the fun and affordable ways to up your style game, through sunnies and frames for every style! Whether you are retro-chic and favor a circle frame a lá Woodstock, or you have an affinity for a classic cat-eye, to sporty frames and pairs that Tom Cruise would be proud to wear in Top Gun, I have you covered on where to find the perfect shades!
Watch today's #trendytuesday and get your shade on!
What style questions do you have? What shade do you love to throw on your face? Leave it in the comments!