Rework your Summer Dress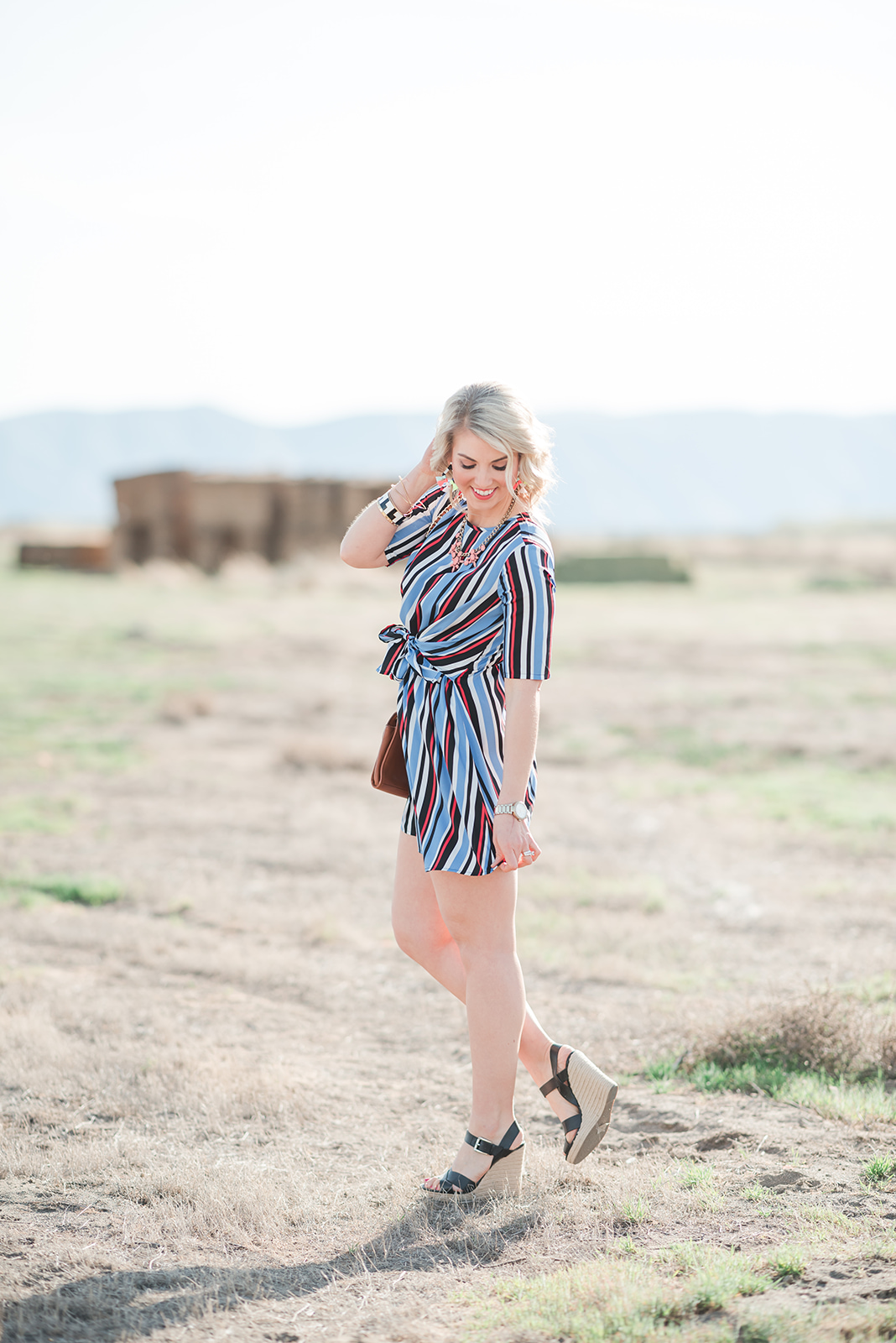 Summer time is here! That means summer dresses!
Want to learn how to rework your favorite summer dress? Watch my newest video to find out how!
It is hot, the sun is shining, and throw a rock in any direction and you'll probably find a girl wearing a summer dress!
I love me some easy and light weight summery dresses, but after a few wears, things can get a bit boring.
If you are anything like me, I get bored easily. I think we can all relate. That summer dress hanging there is easy to wear: add some jewelry, some shoes, grab your purse, done. That totally works!
But... Every now and then we want our favorite piece to look brand new, or even wearable at multiple occasions, events, and even for work.
In today's Trendy Tuesday, you will find out ways to make your staple summer dress look and feel fresh again, and even make it look like a whole new outfit! People will ask you where you went shopping, but you just went closet shopping!