How to Wear Denim on Denim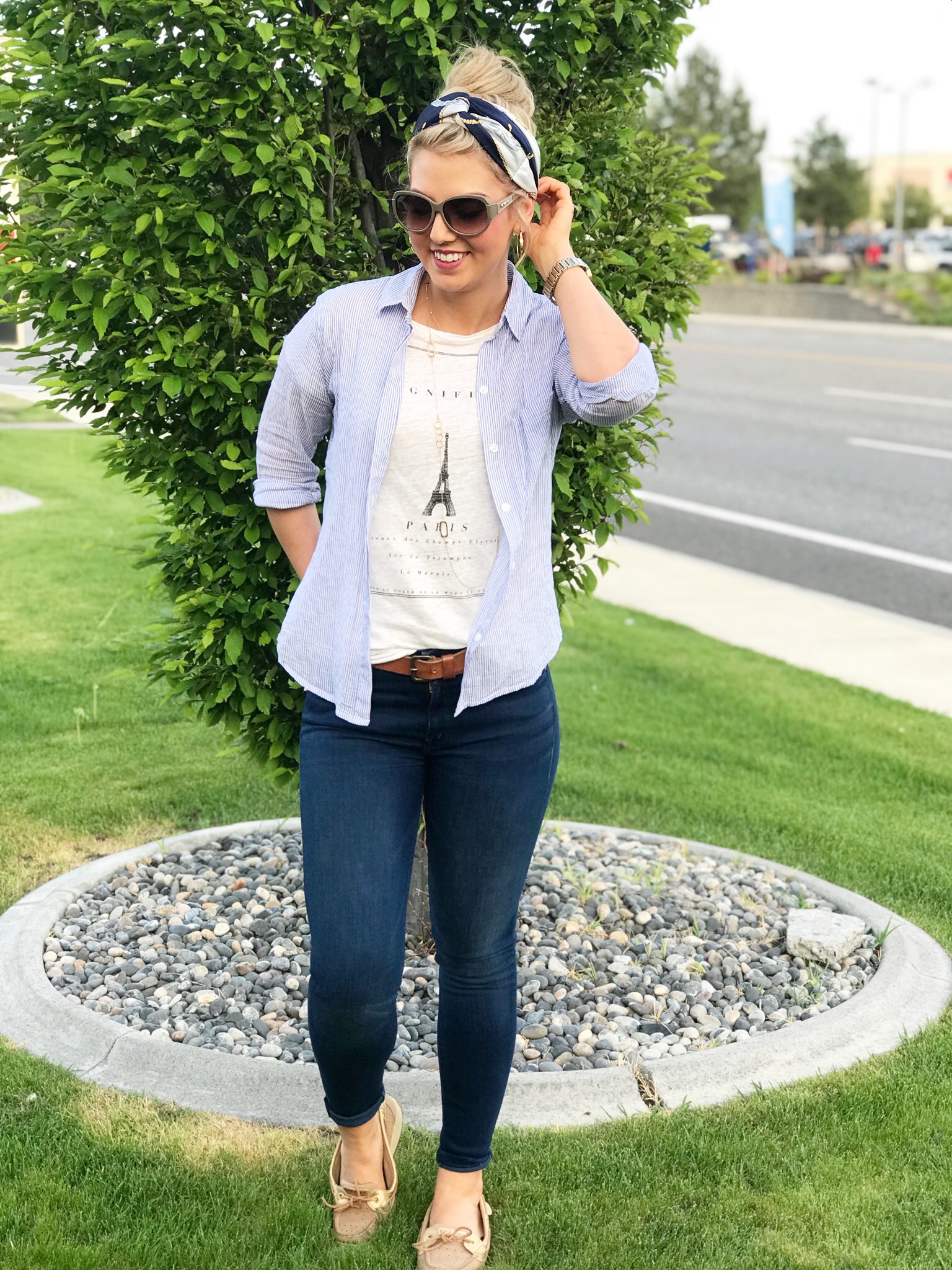 Read this blog and watch my new video to learn how to wear denim on denim this season!
The weather is changing, layers are key for going from heat in the morning to AC by afternoon, and denim is a huge part of our every day wardrobe.
But are you confused on how to wear denim pieces together without looking like you are wearing a.... Canadian Tuxedo.... gasp!
Don't worry, you can wear denim with other denim pieces - from mixing jeans with chambray shirts and even denim jackets, find out how to mix these pieces seamlessly without looking like our neighbors to the north (much love to any Canadians out there!)
How do you mix denim with denim? Leave it in the comments!